Ashbourne Methodist Circuit is a collection of seven churches in West Derbyshire, based around the market town of Ashbourne. You can see their exact locations in the Worship section
Ashbourne is a family church with a welcome and range of activities for all ages. At the centre of all we do is our worship of God which we do with both contemporary and traditional styles. We hope you will be able to feel part of Christ's family in and around Ashbourne.
This website gives details of the activities of all of the churches in the Circuit.
On behalf of our church, our minister, Rev Tim Morris extends a warm welcome to you.
Latest...
COVID-19 Coronavirus
Our church buildings are open for private prayer from 10am - 5pm on Saturday 11th July, and then every Tuesday and Saturday.
We also continue to meet and worship in other ways. We will share information via Facebook, our church website and our church notice sheet.
Each Sunday we have a service which available on a video (click here to access the video which will be available shortly before 10.30am on Sunday). If you can't access the video you can worship at home using this worship sheet. We suggest that we all worship at 10.30am, so we continue to "gather" as a church (even if we're in our individual homes).
Also this Sunday, we have a Virtual Songs of Praise. enjoy a selection of songs and hymns chosen by church members on the theme of "Salvation". It's suggested that we sing along at 6.30pm on Sunday, but the service sheet is available all week for you to join in whenever you would like. Click here to download the service sheet.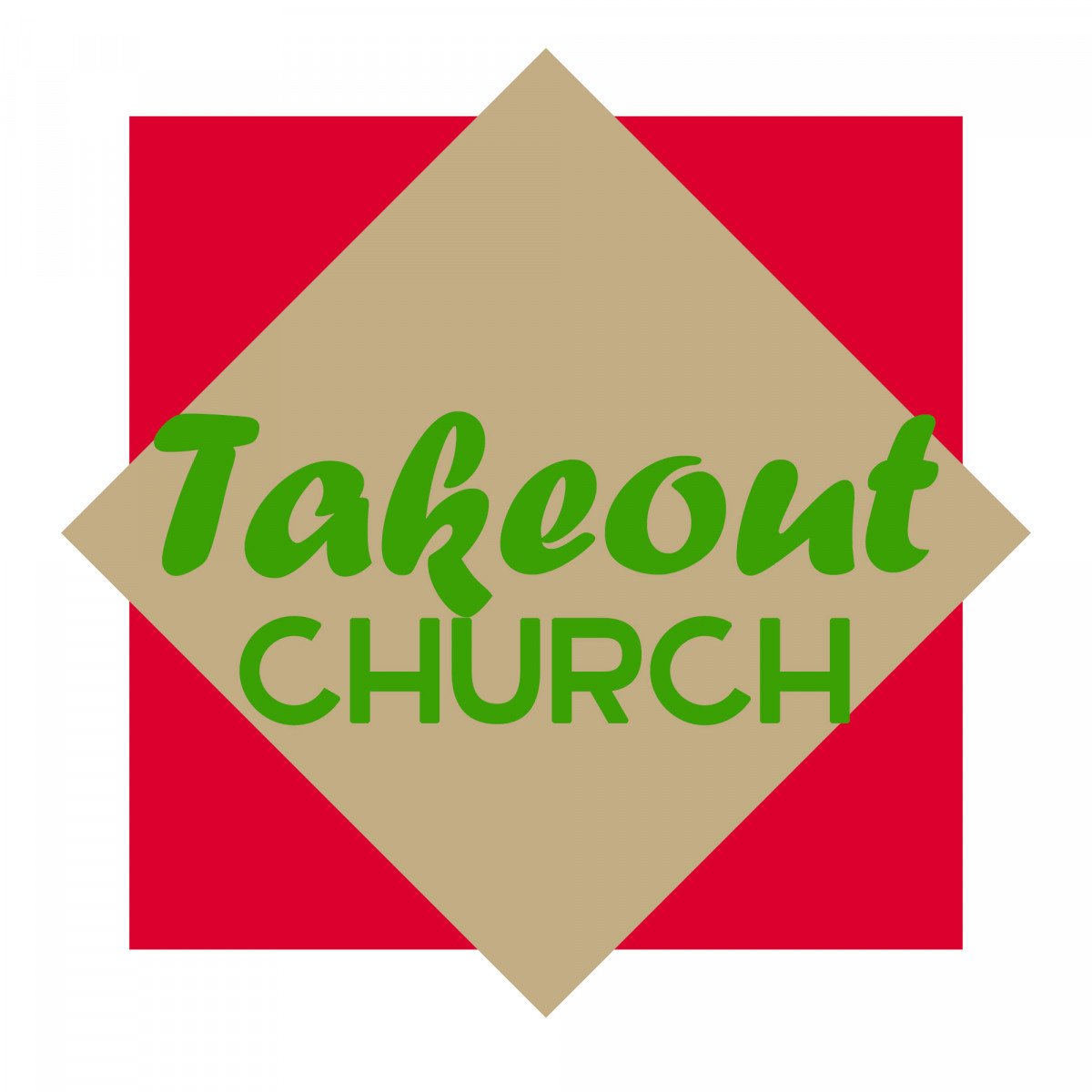 This Summer, we're bringing you a box of activities for children & young people in the form of "Takeout Church". Get a pizza box full of fun activities that you can do any time during the summer. If you'd like a box, you can collect one from outside Ashbourne Methodist Church on Tuesday 11th or Tuesday 18th August, any time between 10am and 12noon. If you can't collect one, we can deliver! Please message us or call Helen Barker on 300728.
Our latest monthly Connections magazine is available here.
Our weekly notice sheet is available here

Follow us on Facebook - you can keep up to date and you can share our updates with your friends!