Ashbourne Methodist Circuit is a collection of seven churches in West Derbyshire, based around the market town of Ashbourne.
Ashbourne is a family church with a welcome and range of activities for all ages. At the centre of all we do is our worship of God which we do with both contemporary and traditional styles. We hope you will be able to feel part of Christ's family in and around Ashbourne.
This website gives details of the activities of all of the churches in the Circuit.
On behalf of our church, our minister, Rev Tim Morris extends a warm welcome to you.
Latest...
It is with great regret that Ashbourne Methodist Circuit announces the death of Sister Merle Wilde. More details can be found here
'Stars of Christmas' Throughout December, Ashbourne Methodist Church is hosting special displays to help us reflect on the different people who played an important role in the first Christmas.

We have organised a special Star Trail around the town. From 1st – 21st December, there are special Christmas stars hidden in 14 shop windows. All you have to do is to find them all, to be in with the chance of winning a £10 gift voucher. Entry forms from Ashbourne Methodist Church or Stepping Stones shoe shop.
The Christmas edition of The Link, our community newsletter, is being delivered to houses around Ashbourne and can also be read online. Click here to read The Link online.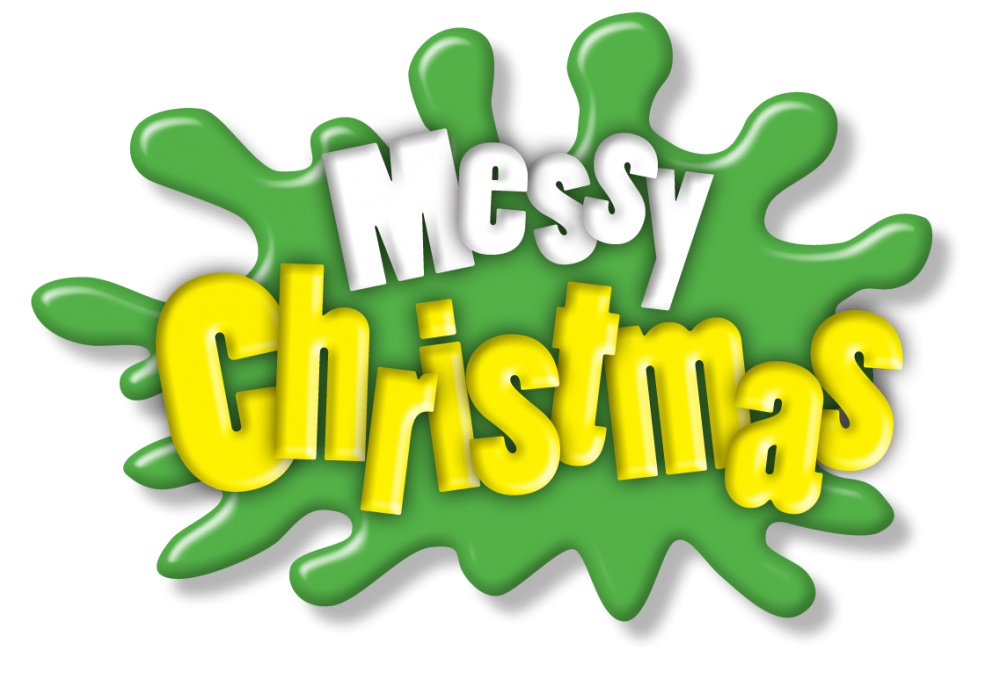 Our next Messy Church will be held on Wednesday 20th December. Full details on the Messy Church page.
Click to download the latest Mission Matters for Prayer leaflet, which gives prayer pointers for our mission partners.
Looking for the Circuit Plan? You can find a link to it on the Worship page
Our latest monthly Connections magazine is available here.
Our latest weekly notice sheet is available here.

Follow us on Facebook - you can keep up to date and you can share our updates with your friends!