Ashbourne Methodist Circuit is a collection of seven churches in West Derbyshire, based around the market town of Ashbourne.
Ashbourne is a family church with a welcome and range of activities for all ages. At the centre of all we do is our worship of God which we do with both contemporary and traditional styles. We hope you will be able to feel part of Christ's family in and around Ashbourne.
This website gives details of the activities of all of the churches in the Circuit.
On behalf of our church, our minister, Rev Tim Morris extends a warm welcome to you.
Latest...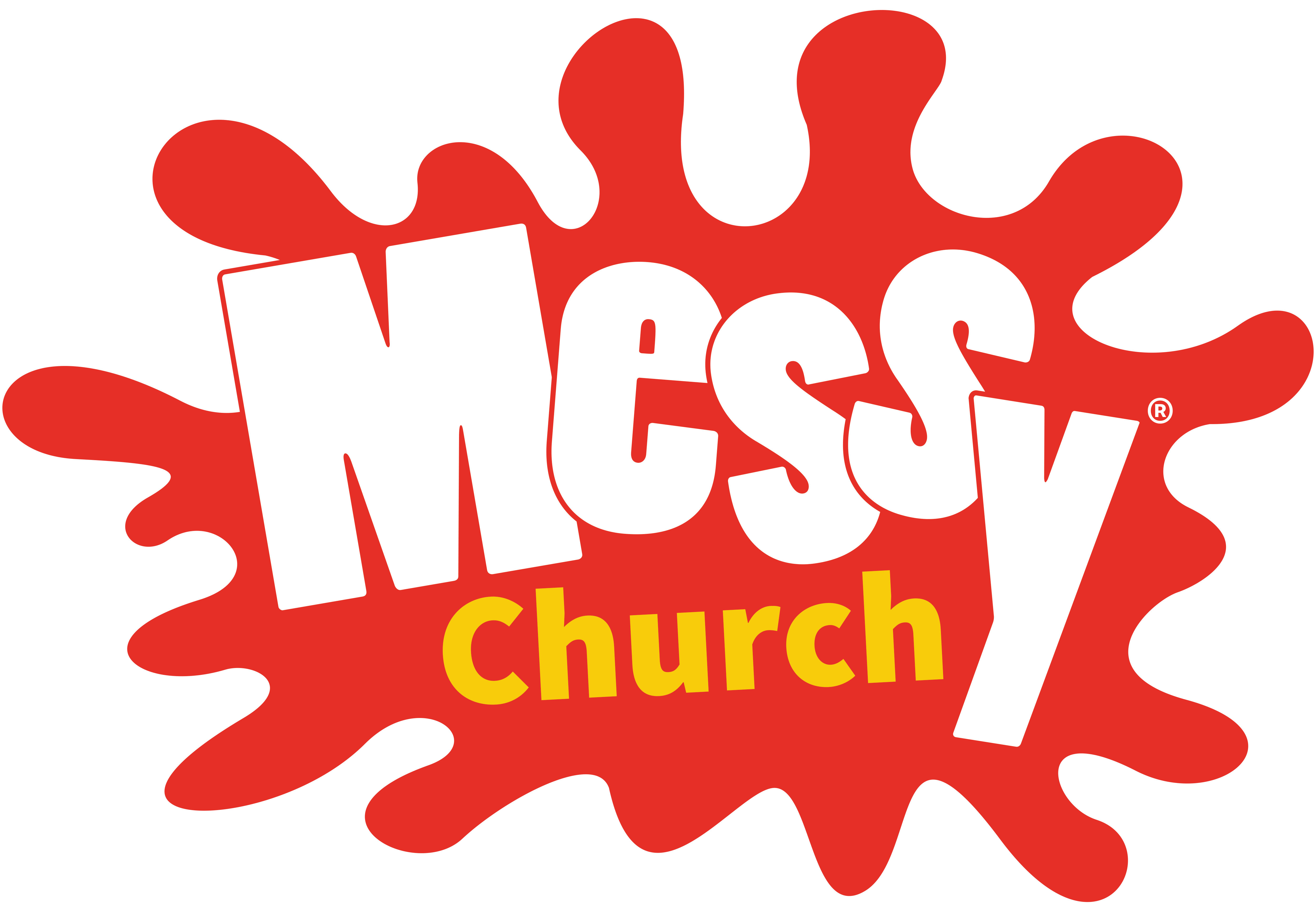 Our next Messy Church will be held on Wednesday 29th May, from 10am - 12.30pm. Lots of fun activities for all the family - full details on the Messy Church page
Rhythm of Life - A Concert for a Summer's Evening
Join us for this concert featuring Chamelon Choral, 'A Little Light Music' Saxophone Quartet and Organist Greg Barker. 7pm on Saturday 8th June - tickets are on sale now. Click here for full details on our events page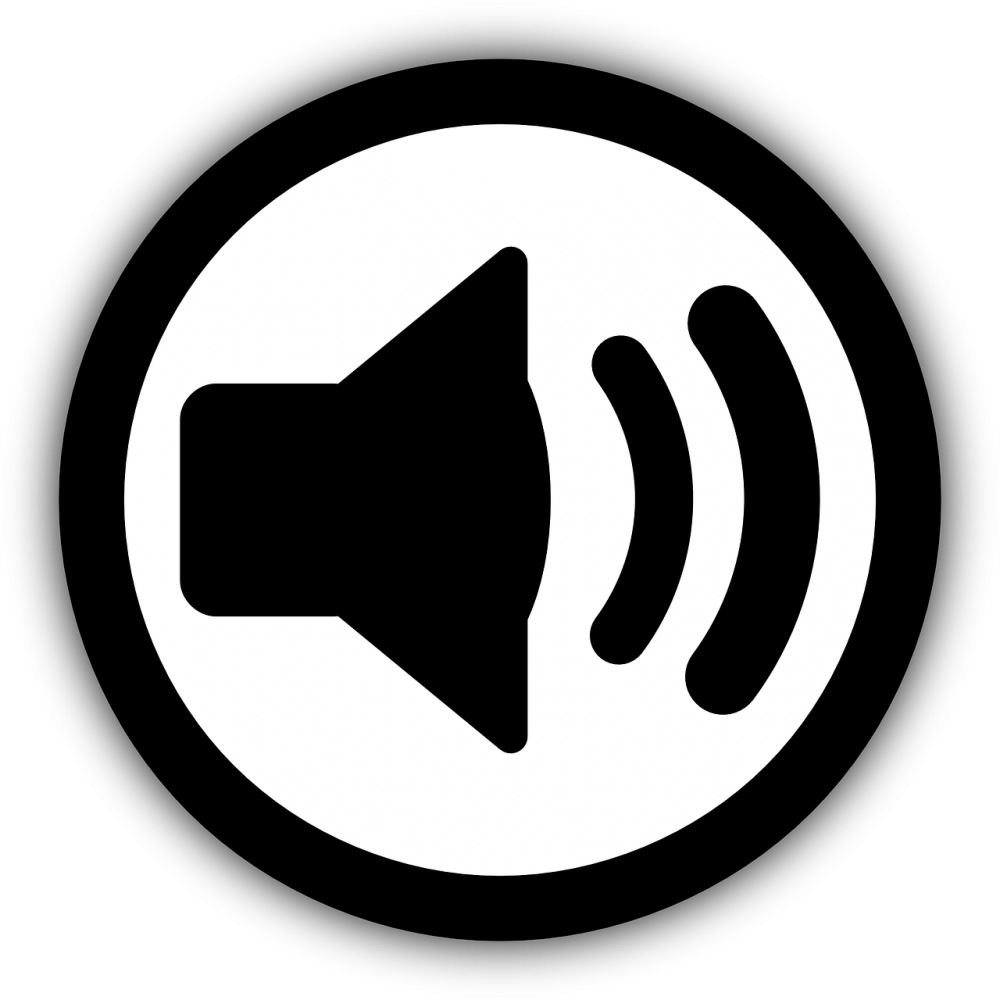 Our latest sermon recordings are now online so you can listen to them at home. Have a look at the audio page
Click to download the latest Mission Matters for Prayer leaflet, which gives prayer pointers for our mission partners.
Looking for the Circuit Plan? You can find a link to it on the Worship page
Our latest monthly Connections magazine is available here.
Our latest weekly notice sheet is available here.

Follow us on Facebook - you can keep up to date and you can share our updates with your friends!