Ashbourne-Patna Partnership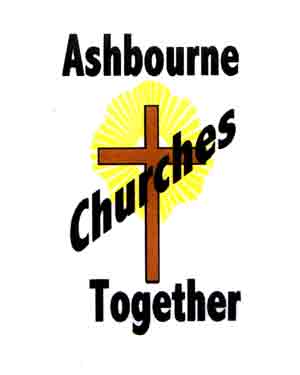 The Ashbourne Churches Together - Patna Partnership grew out of a
visit to Derbyshire by Bishop Philip Marandih of the Church of North India
in 1998 when he stayed with Christopher Harrison, the Rural Dean.
The Church of North India is an ecumenical church, formed in the
early 70's by the amalgamation of five denominations.
We play an active part in the Patna Partnership, with our members having
regularly visited North India over recent years. We also support the
Patna Partnership Child Sponsorship / Education Scheme.
More details are available on the Patna Partnership pages of the Ashbourne Churches Together website (opens in new window)
The Patna Partnership Child Sponsorship / Education Scheme
Taljhari is a rural village in the eastern part of the Diocese of Patna. St. John's School was founded in 1864 by British Missionaries who wanted to offer education to the predominantly Santali tribespeople of that area and to share the gospel of Jesus Christ with them.
The school now educates children at primary, middle and high school levels. However, many of the children come from very poor families and during term time those from outlying areas have to live in hostels at the school. The school does not have the resources to give board and lodging to its full complement of children and so many poor children are currently unable to benefit from the education offered by St. John's.
However the cost of board and lodging for one child is only Five Pounds (£5.00) per month This is not a large sum for most of us but it could make a tremendous difference to these children.
There is also a need for help with the cost of uniform and medicines plus the possibility of funding High School education for the girls from Taljhari and also in other places in the diocese so we have now extended our scheme to cover education across the diocese, although we will continue to concentrate on Taljhari.
If you are willing to participate in this scheme please contact Mrs Elizabeth Hurfurt tel 01335 342859, email jandehurfurt@supanet.com