Brailsford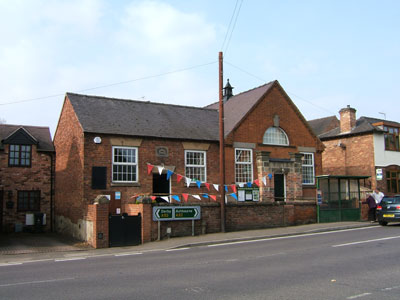 The original chapel was built in 1845 as a Primitive Methodist Chapel and was extended in 1914. It was refurbished in 2009 and has ramp access and a new kitchen.
There is a service each Sunday at 10.30, however please check the calendar in case there are alterations especially on special occasions such as Christmas and Easter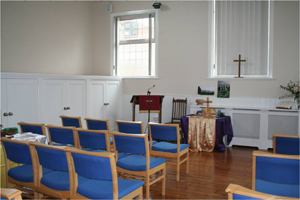 There is a weekly coffee shop on Tuesdays from 9.30 - 11.30am run jointly with the Anglican Church. There are some photos here
We also have a lunch club at 12.30pm on the second Wednesday of the month. Tel 01335 360451 for details.
The postcode for Brailsford Chapel is DE6 3DA. To see the exact location of the chapel, you can zoom in on the Google Map below.

View Ashbourne Methodist Circuit in a larger map