Messy Church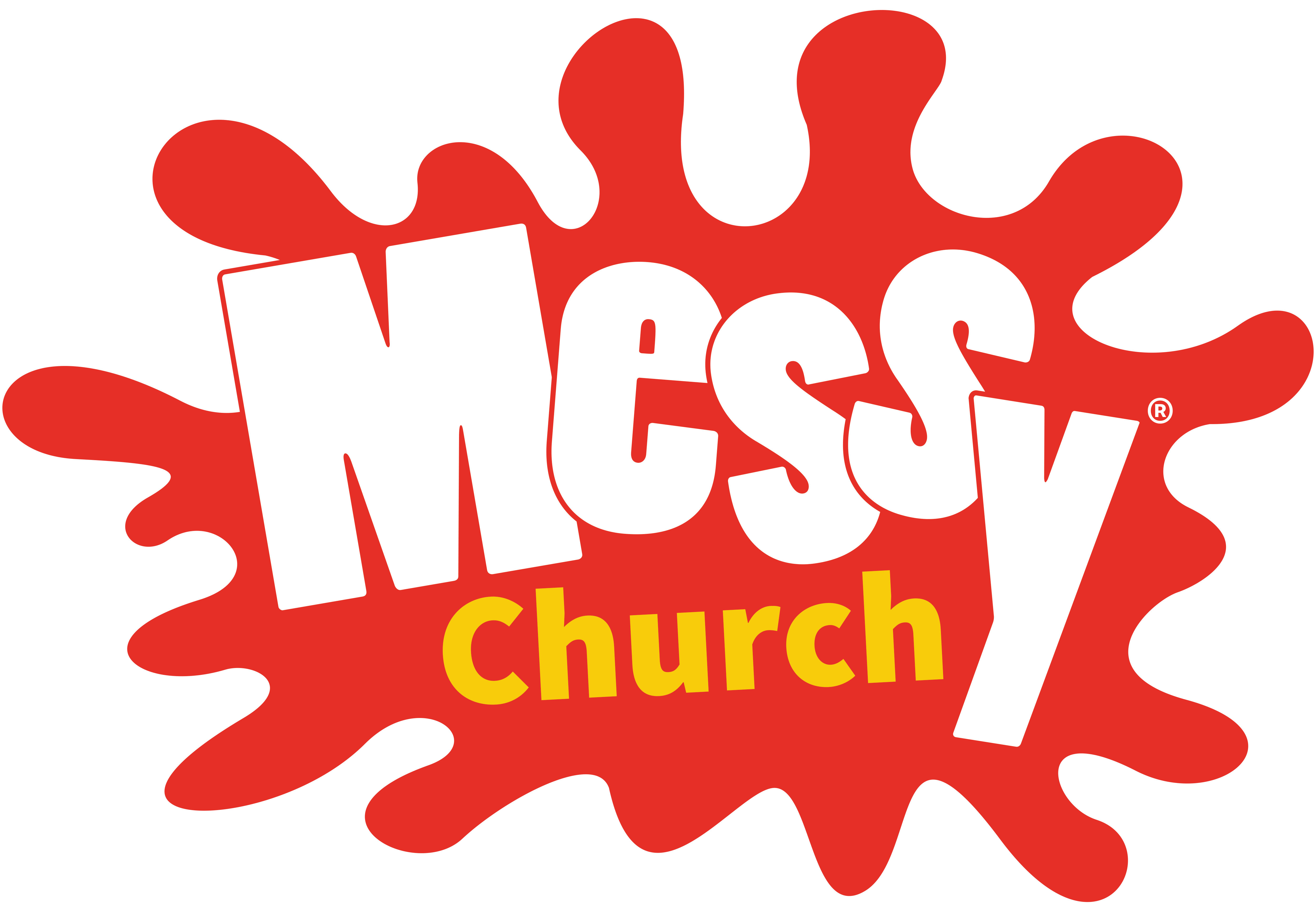 Messy Church is great fun and it's for children and adults to enjoy together - and a time for them to enjoy being together.
It's a chance to make things together, to eat together and to celebrate God together.
We try to give people a chance to be creative, to share fellowship and develop friendship in a church context.

Our Messy Church sessions include activities, including crafts, games and a short, informal time of worship, before enjoying lunch together. The event is free, but monetary donations are welcome.
As usual at Messy Church, children must be accompanied by an adult.
Our next Messy Church will be on Wednesday 28th August 2019 starting at 10am, and finishing after lunch, at around 12.30pm.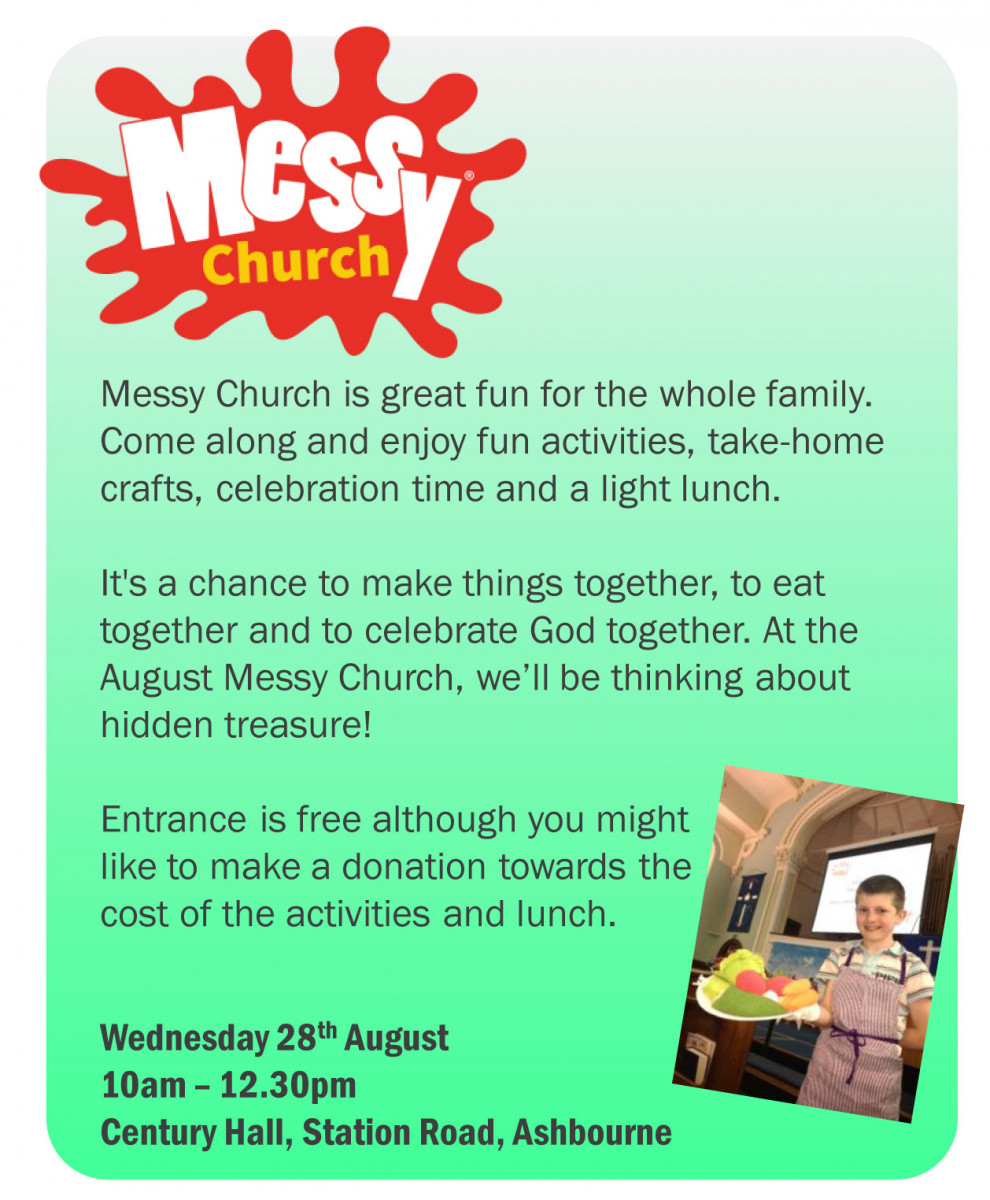 You can see photos from Messy Church in the photo albums.
Messy Church Logo Copyright Bible Reading Fellowship © 2013. See www.messychurch.org.uk