Craft & Chat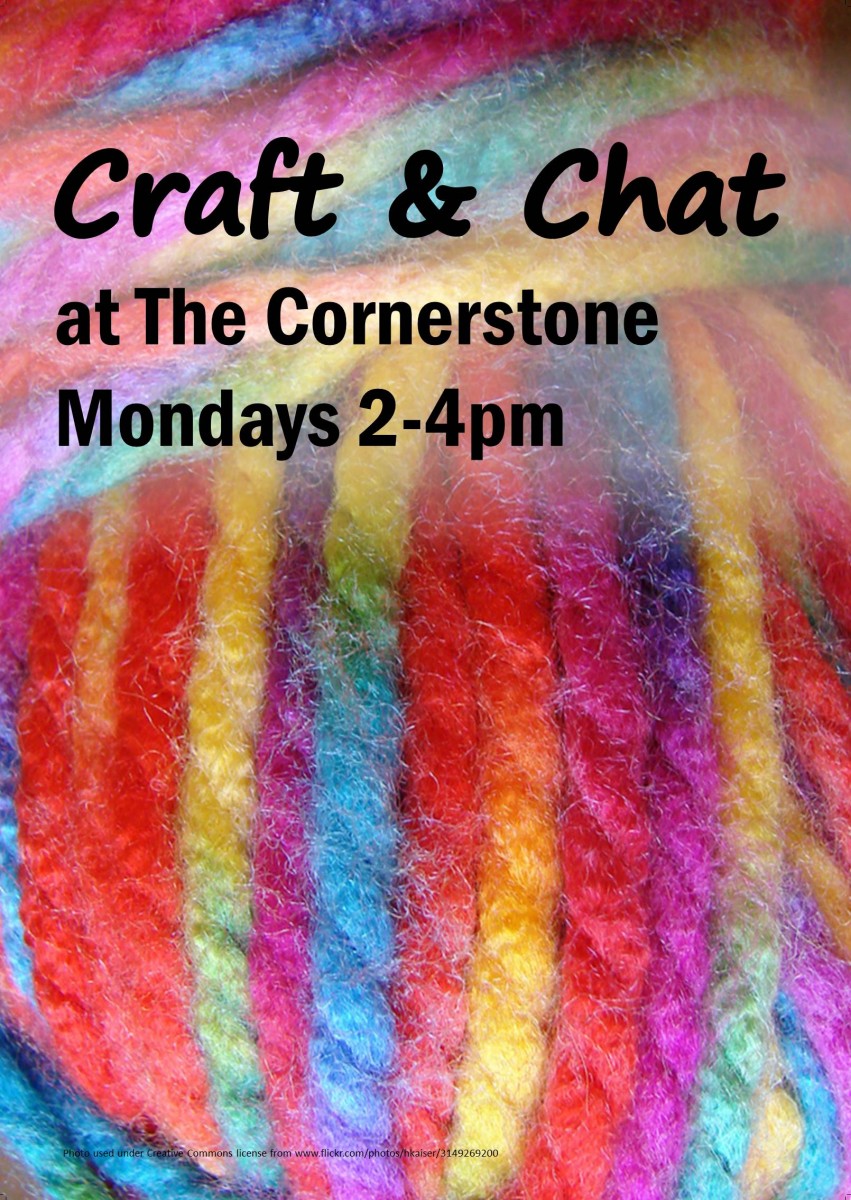 Do you like papercraft or to knit, stitch, crochet, draw or make things? Bring your craft along and join us. Or do you just like to chat? You will be made very welcome too. Please drop in!
Join us on Mondays 2pm – 4pm at the Cornerstone, Church Street, Ashbourne.
Refreshments provided
Free
For more details, contact Clare on 01335 342321

Follow Craft & Chat on facebook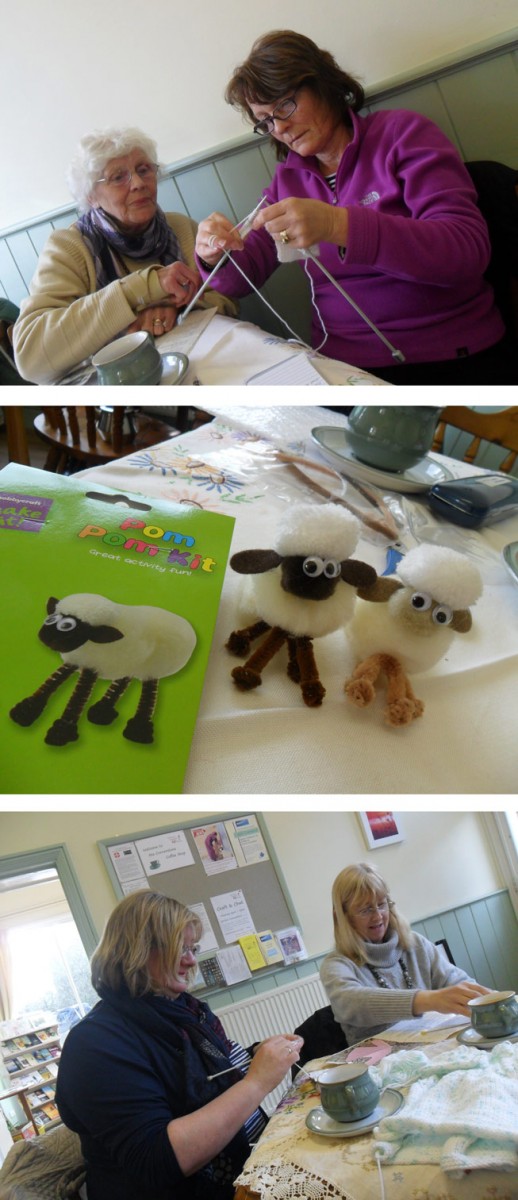 The Cornerstone is on the junction of Church Street and Station Road in Ashbourne, with postcode DE6 1AE. You can see our exact location by zooming in on the Google Map below.

View Ashbourne Methodist Circuit in a larger map
Photo of rainbow wool "12-29-08 (2)" (cropped) by Heather Kaiser from www.flickr.com/photos/hkaiser/3149269200 used under Creative Commons license BY-NC 2.0