Open the Book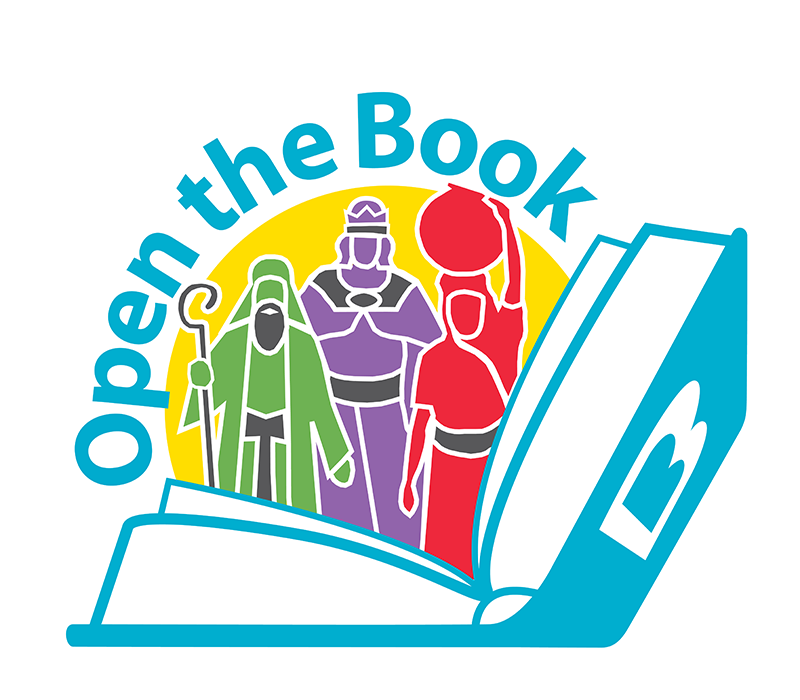 Open the Book is a National Project with the aim of "Enabling every child to hear the story of the Bible at school in their primary years." All storytellers are church members and give their time freely.
Our team of seven has been visiting our local infant and nursery school for six years. Using The Lion Storyteller Bible we lead assemblies fortnightly. One year is spent covering stories from the Old Testament and the next on the New Testament. Puppets, pictures and costumes are used to present the stories and we endeavour to engage the children in the action.
Our team is part of a much larger ecumenical group, visiting a number of local schools.
For more information see www.openthebook.net or contact Margaret Heaton on 01335 343418